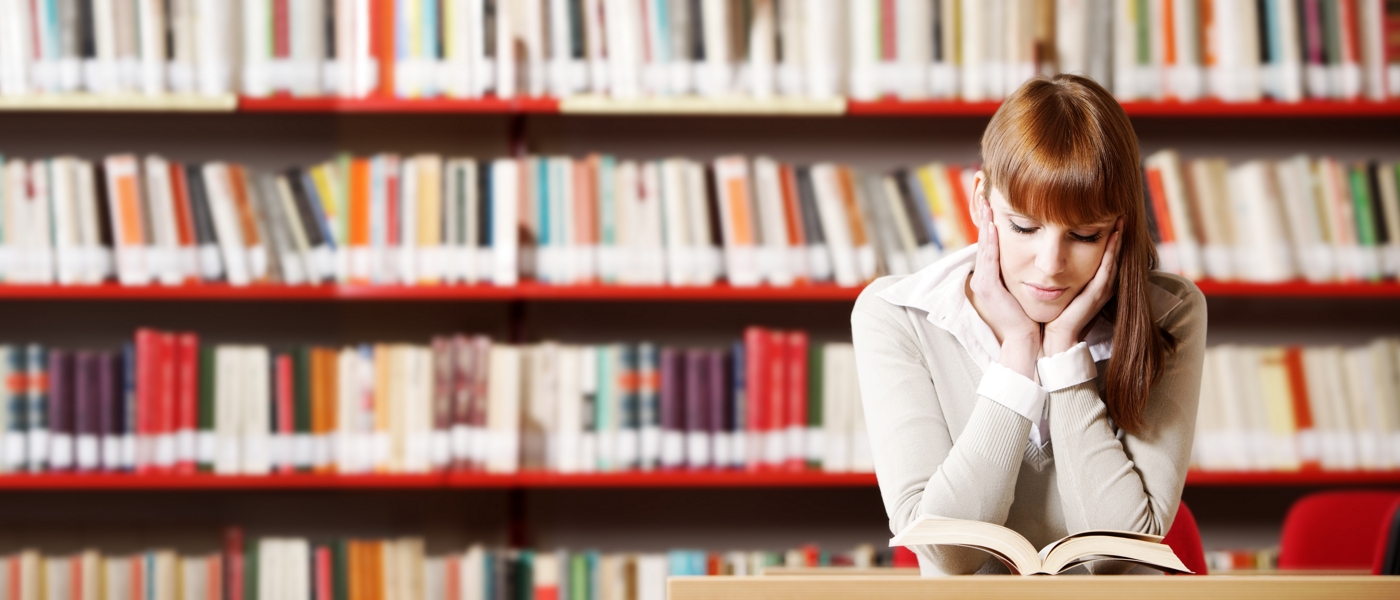 Prepare for SAT® and GMAT® exam with us.
The road to business school is not an easy one.
Register for a course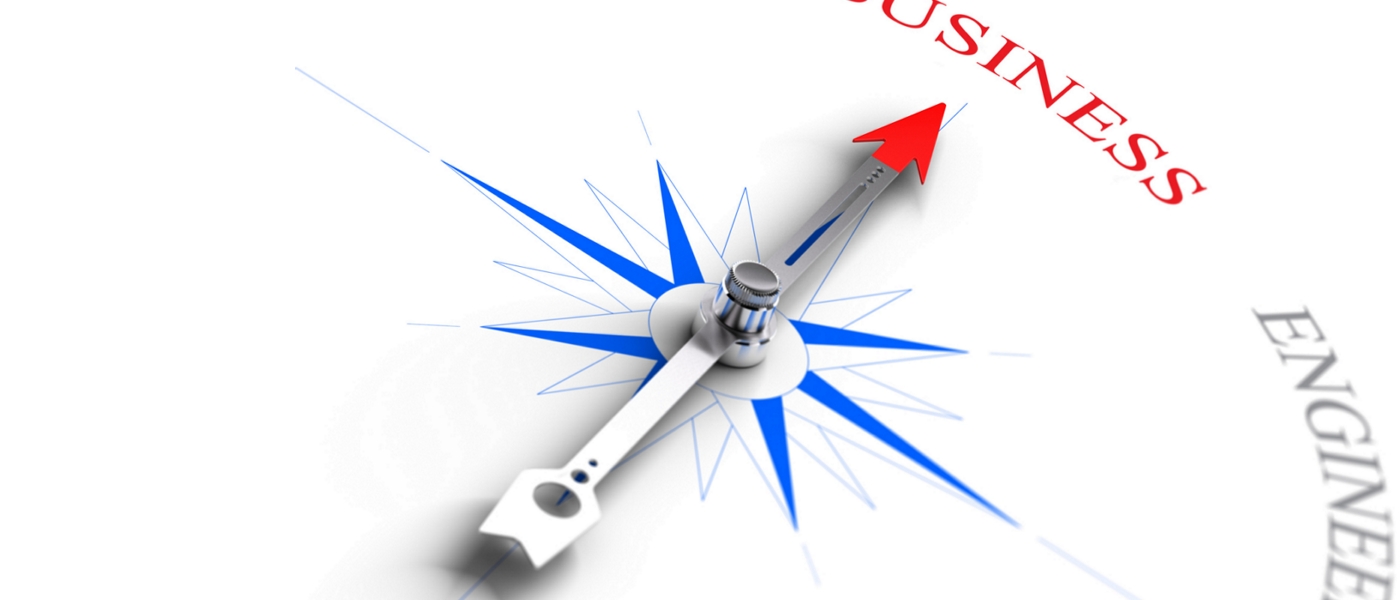 #studyprogram
#university
#scholarship
#application
#accommodation
Make it easy
TESTIMONIALS
After two years of struggling with the idea of taking the GMAT, I finally decided to enroll in the EAC GMAT Prep course. It provided me with exactly what I needed to begin my preparations that ultimately led me to score in the 98th percentile (score: 750). The classes cover all the theory that one needs to achieve the targeted score. I recommend this course to anyone who seriously considers tackling the GMAT!