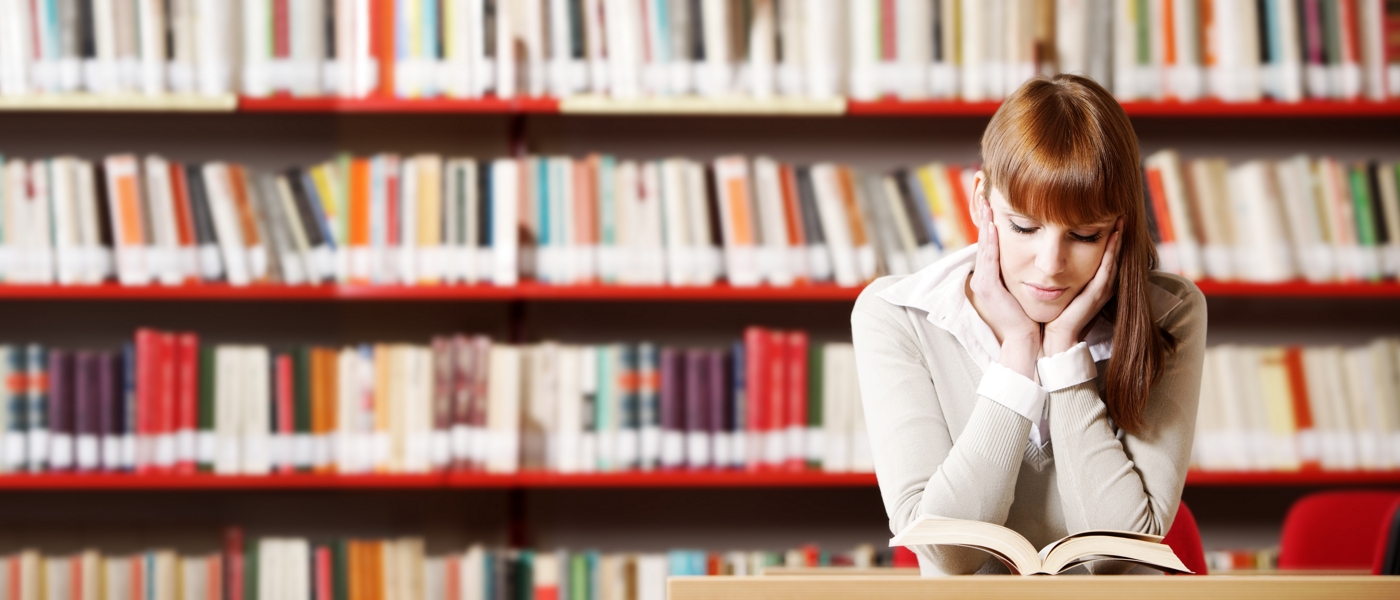 Prepare for SAT® and GMAT® exam with us.
The road to business school is not an easy one.
Register for a course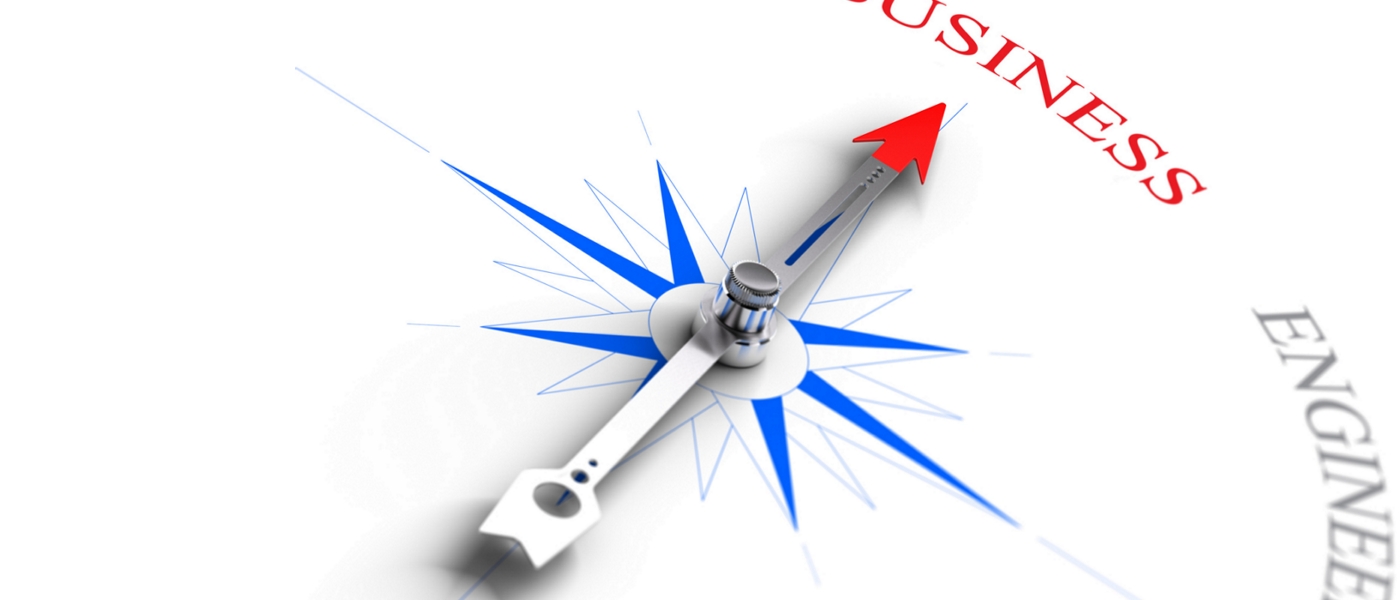 #studyprogram
#university
#scholarship
#application
#accommodation
Make it easy
TESTIMONIALS
The service received from EAC was very professional and prompt. The quality of the recommendations were the same as my visions for good business school. I have received all the informations and contacts with the school's staff with their's help.I believe that the Hult's Master of International Business is a unique learning experience and a great stepping stone to a successful career. The program will give me an incisive understanding of international business functions, and definitely will..