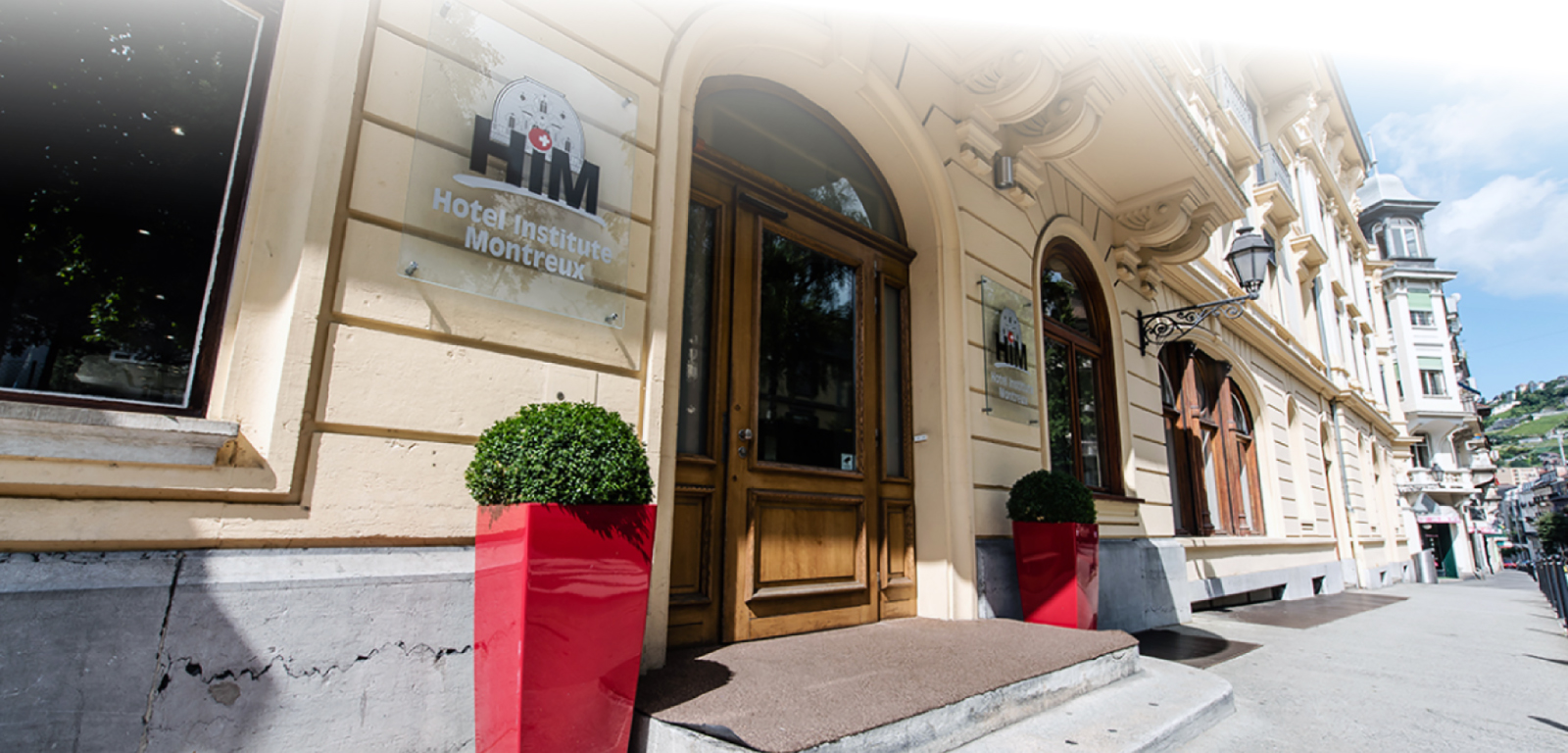 Rosa's Pasta Express: an innovative twist on pasta by HIM Alumnus Ashish Kadam
Sitting at the intersection of Military Trail and Old Kingston Road in Toronto, Canada, Rosa's Pasta Express has become a local sensation. With its tender noodles, savory sauces, and unique customer-centric concept, it has redefined upscale fast-food. But what sets Rosa's apart from the rest is the dynamic duo behind this creative culinary enterprise – Ashish and Mary Kadam.
Ashish's HIM education provided him with a robust foundation in business management, paving the way for his entrepreneurial endeavor. Combined with years of experience at the prestigious Toronto Marriott City Centre Hotel, Ashish was poised for success. His decision to venture into entrepreneurship was rooted in the desire to "own something for himself." With a passion for exceptional service, an HIM customer-centric business background, and a creative partner at his side, Ashish redefined the customer experience at Rosa's.
Founded in 2018, Rosa's Pasta Express went through a transformation under the Kadams' ownership the following year. The upscale fast-food restaurant now stands as a testament to Ashish's HIM education, combining business acumen with innovative creativity. The restaurant's unique concept revolves around allowing customers the freedom to craft their own pasta creations.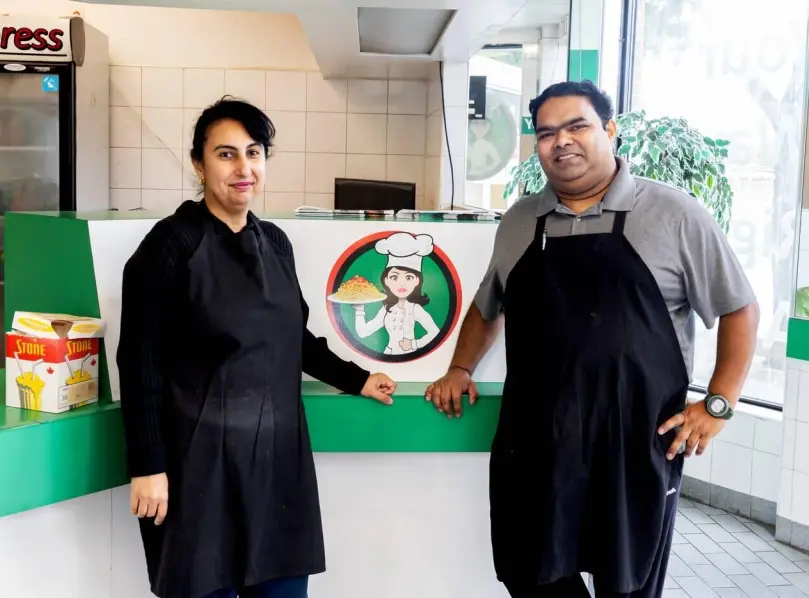 What makes Rosa's Pasta Express truly exceptional is its innovative approach to the menu or, rather, the lack thereof. The duo's fusion approach to cuisine, blending diverse flavors and culinary traditions from around the world, has set Rosa's apart from the ordinary. The slogan, "Pasta your way, right away!" perfectly encapsulates their philosophy. For patrons, Rosa's isn't merely a restaurant; it's an immersive journey into a world of personalized pasta. Customers choose their preferred base pasta and select a sauce from a tantalizing array of sauces inspired by global cuisines ranging from Indian butter chicken to traditional Italian marinara. Patrons can further personalize their dish with a variety of toppings, including meats, vegetables, and cheeses, plus gluten-free, halal, and vegan options, resulting in a virtually endless array of combinations.
Under Ashish and Mary's guidance, Rosa's Pasta Express has blossomed into a culinary voyage where every dish tells a story of entrepreneurship, creativity, and the transformative power of a quality education. The next time you're in Toronto, be sure to visit Rosa's Pasta Express, led by HIM alumnus Ashish Kadam, and take your own pasta journey.
Are you interested in getting a business degree with HIM?
Contact our local representative EAC Skopje for more information, our services are free of charge.
SCHEDULE AN APPOINTMENT