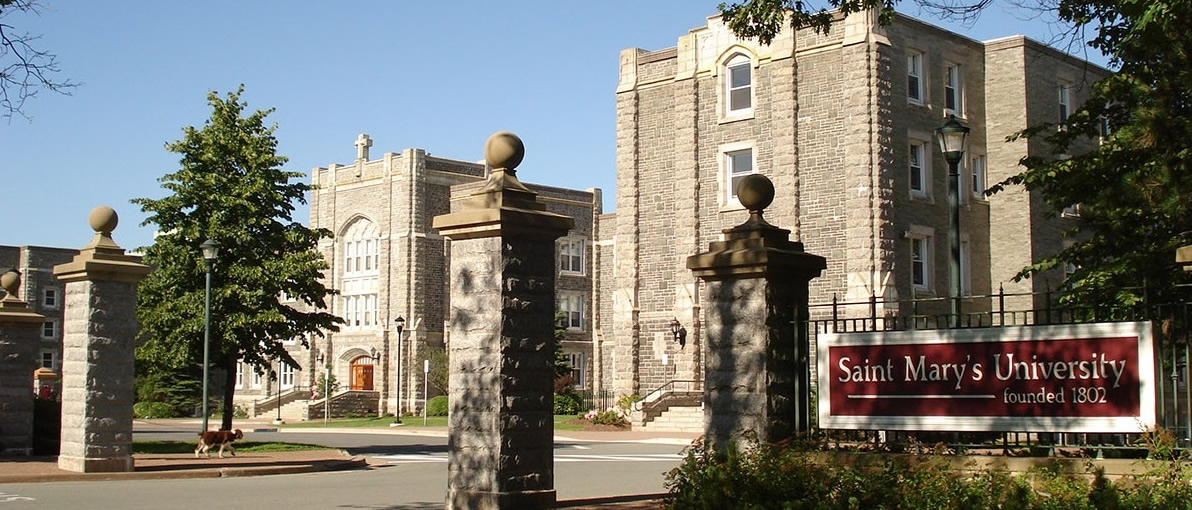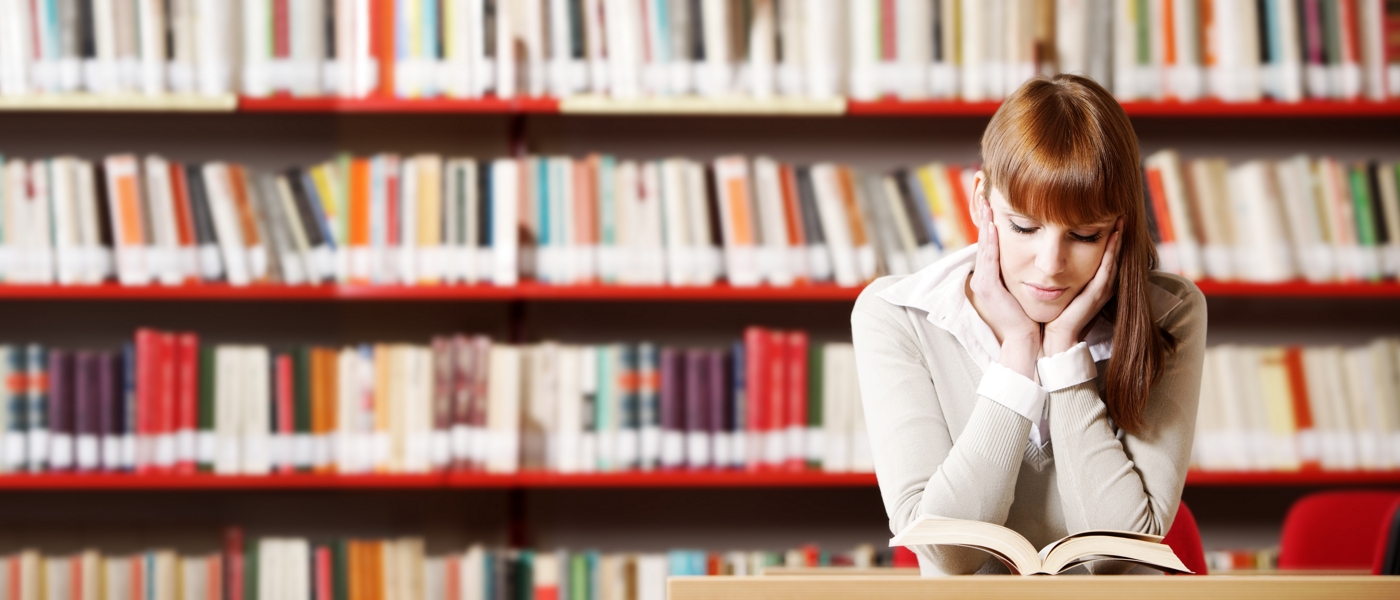 Prepare for SAT® and GMAT® exam with us.
The road to business school is not an easy one.
Register for a course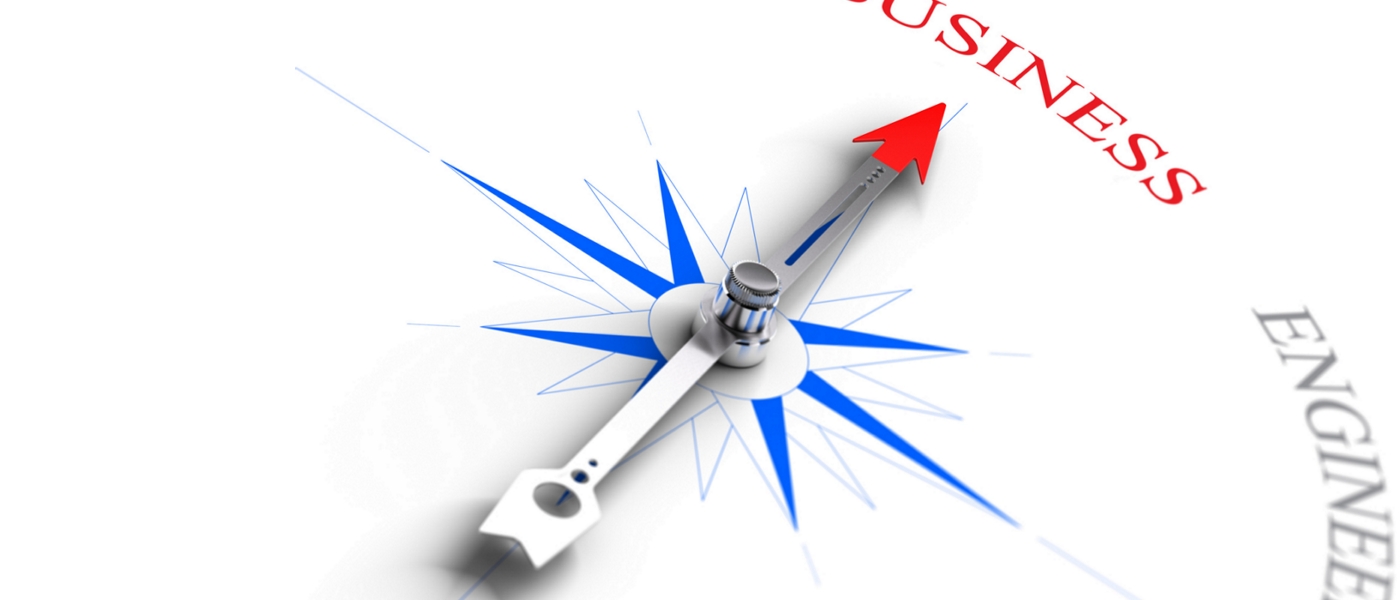 #studyprogram
#university
#scholarship
#application
#accommodation
Make it easy
TESTIMONIALS
I'm very thankful for the services provided by the EAC Skopje team. They are all very kind, patient and extremely helpful. I would especially like to thank Mr Aleksandar Petrusev for guiding me through the university application process and always providing me with excellent advice and words of encouragement. I was very scared to take the TOEFL exam but as soon as I met my teacher, Ms Sanja Josifoska, I knew I was in good hands. Her teaching approach boosted my confidence and the classes were very engaging and enjoyable. All of this led me to score a 110 on my TOEFL exam and I couldn't have done that without the expertise of the EAC team. I successfully got accepted to the university of my choice, Ca' Foscari University of Venice. None of this would be possible without the EAC team and their assistance. I strongly recommend them and I'm very grateful for their service.