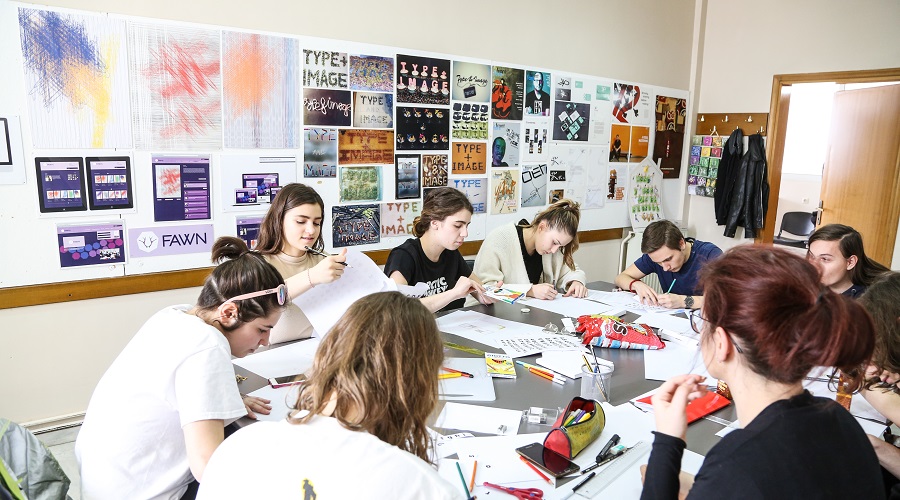 Graphic Design is done by Professionals who are Creative and Passionate about getting a UNIQUE message across to create a Brand Position in the marketplace.
Graphic Design is something which drives advertising and attracts us to brands. That is why it is said Graphic Design is so important to our everyday lives. Graphic designs are present everywhere, we find it in newspaper, magazines, packaging, branding, websites, posters, books, signage. Graphic Design gives to a Company a Face and Visual Presentation, just by looking at it; you have a feeling and mental positioning in mind on the product.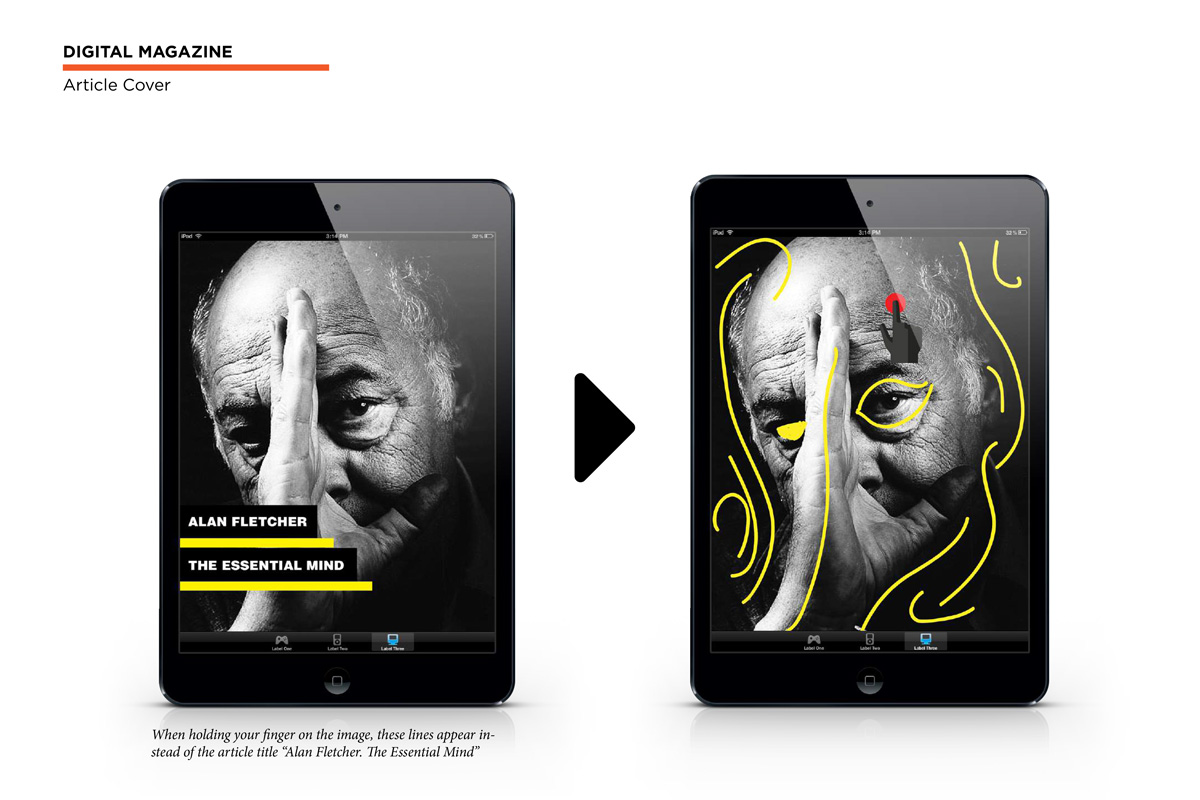 Graphics are required in our everyday life. The strong meaning of graphic stimulates a person to reach for the product or feel drawn to it or to immediately decide it's an inferior product and has no use for it. It can also convey a message that you are established and should be taken seriously. A strong corporate identity can also convey that a company is far bigger than it actually is. You can instill a sense of trust in your target.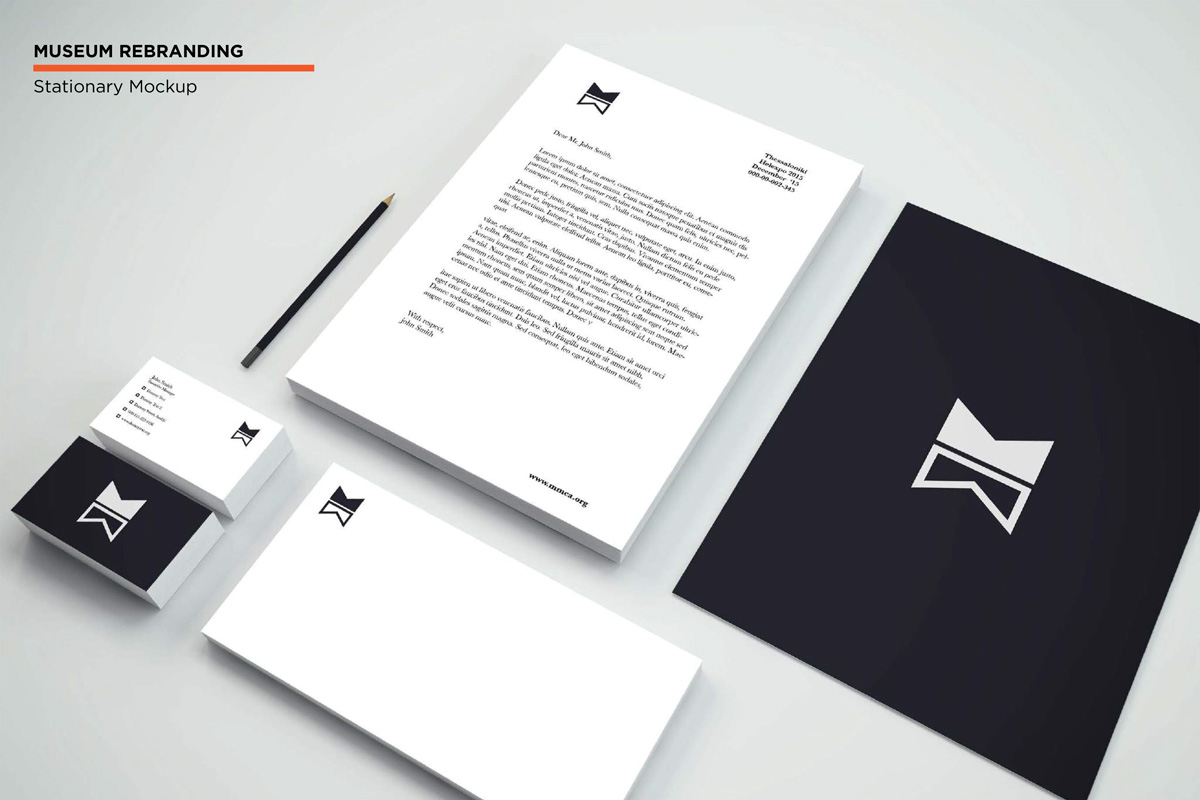 Business owner's especially new small business owner needs to realize the value of graphic design and the impact it can have on a business. Graphic Design done by a professional will attract their target market and increase the sales of a business activity.
The BA(Hons) Graphic Design course is a Sunderland's Design course, which also delivered at AAS College, franchise partner of the British University of Sunderland. It is the most established course in the country with a rich heritage and an impressive list of alumni. The course is founded on the over-riding principle of creative thinking. It is this philosophy of focused idea generation via creative problem solving that underpins our entire course of study.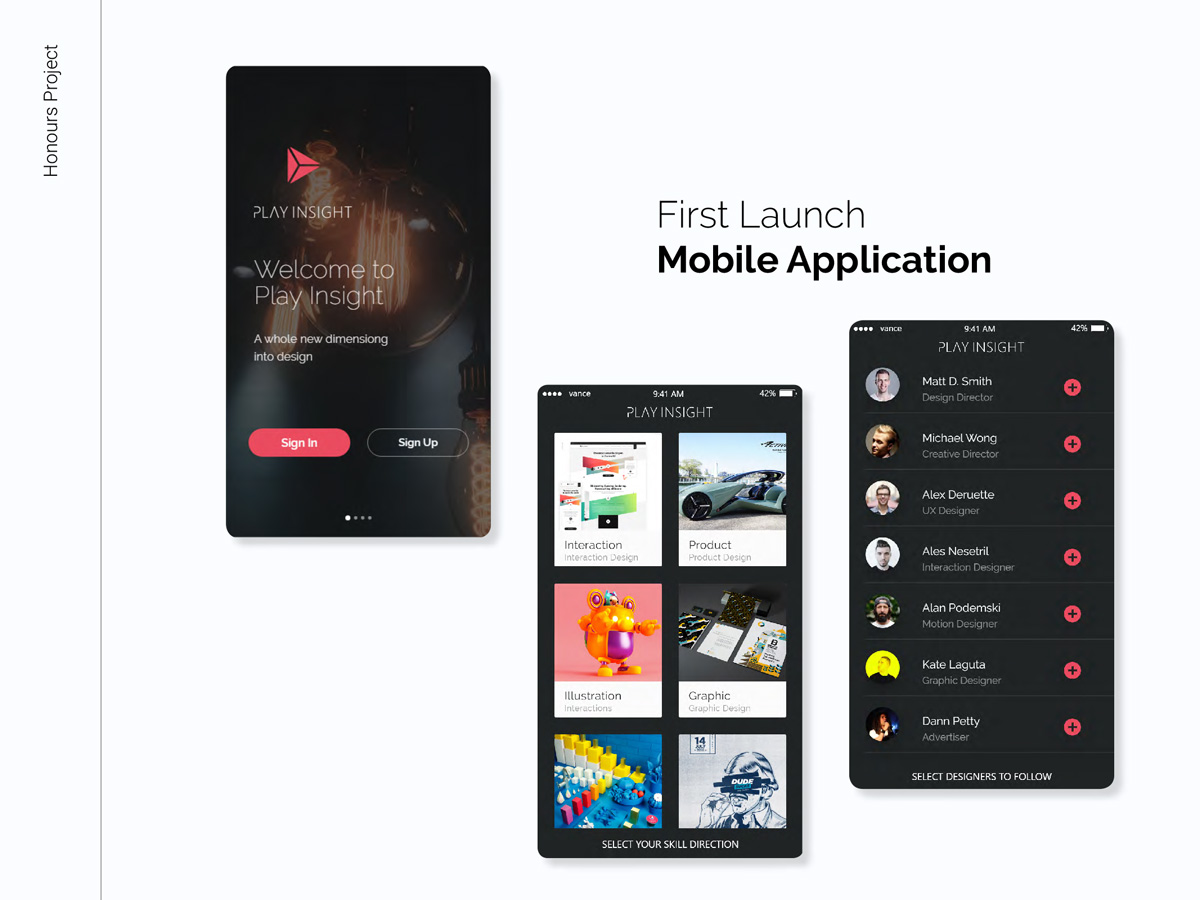 The importance and the value of Graphic Design are increasing rapidly because of the demands of the market. This is why we reinforced our programme with the following:
Branding lectures series
Packaging workshop
Motion Graphics
Mobile applications
Sustainability in design proposals seminar
Encourage students to participate in national and international competitions
Visit lecturers from the workplace
Arrangement of students' visits to creative agencies
Professional Practice through Internship programmes