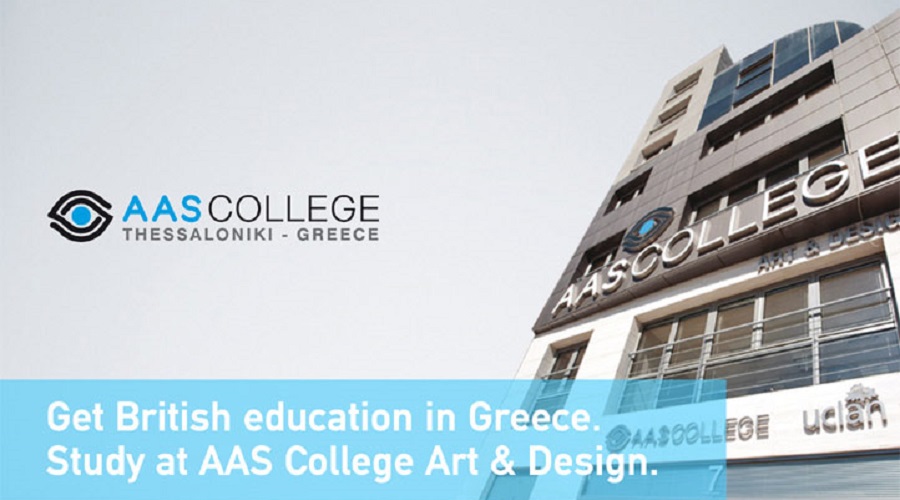 In this Webinar, we will introduce to you AAS College and all the programs we offer.
All programs are British because of the Franchise partnerships with UK Universities, so at the end of your studies, you will get a UK degree, having studied in a much cheaper country, in a friendly city, full of international and domestic students – Thessaloniki!You will be informed about the opportunity to study the same program as the UK partner University in a much lower tuition fee and living cost, and the opportunities that this higher education studies will provide to you.At the same time, you will learn about the admission requirements for each program and the support you will get from AAS College during your studies.To join the webinar and learn about your future opportunities please
click here
to fill the registration form and you will receive further details about the webinar and how to join.*If you can't attend the date and time of the Webinar, please send us an email at info@aas.gr so we can arrange a meeting that covers your needs or send you the information you ask via email.
Jul 9, 2020 12:00 PM in Sarajevo, Skopje, Zagreb
[stm_zoom_conference post_id="2660″ hide_content_before_start=""]