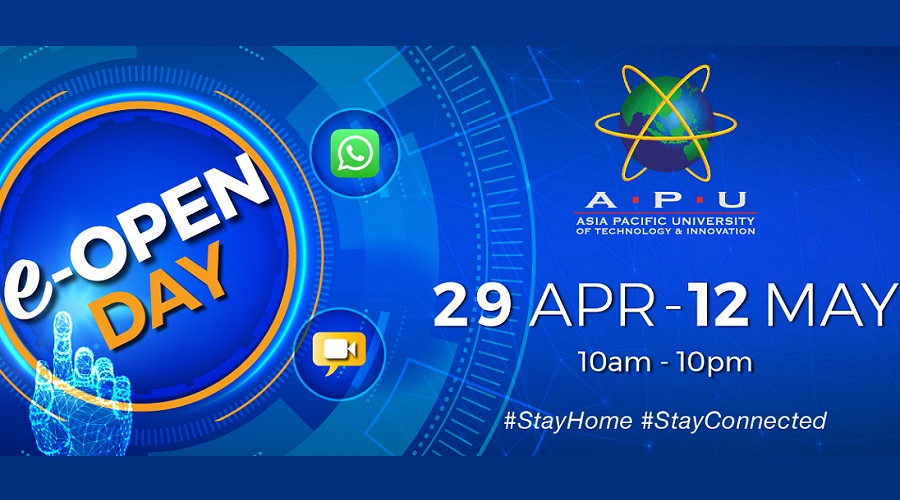 Embrace technology as part of digital transformation – while you're at home, stay connected with our team of experts through various channels available. Our team of counselors are online to answer to your queries, from 29th April to 12th May 2020, 10am – 10pm. Online application services and Merit Scholarships applications are available too!
Please click here to fill up the form to request for a callback, the team at APU will get in touch with you shortly! You may also call / WhatsApp our counselors who are online.
For more information about the application procedure and for a successful application please make an appointment with our local representative EAC Skopje.
EAC Skopje's services are free of charge.