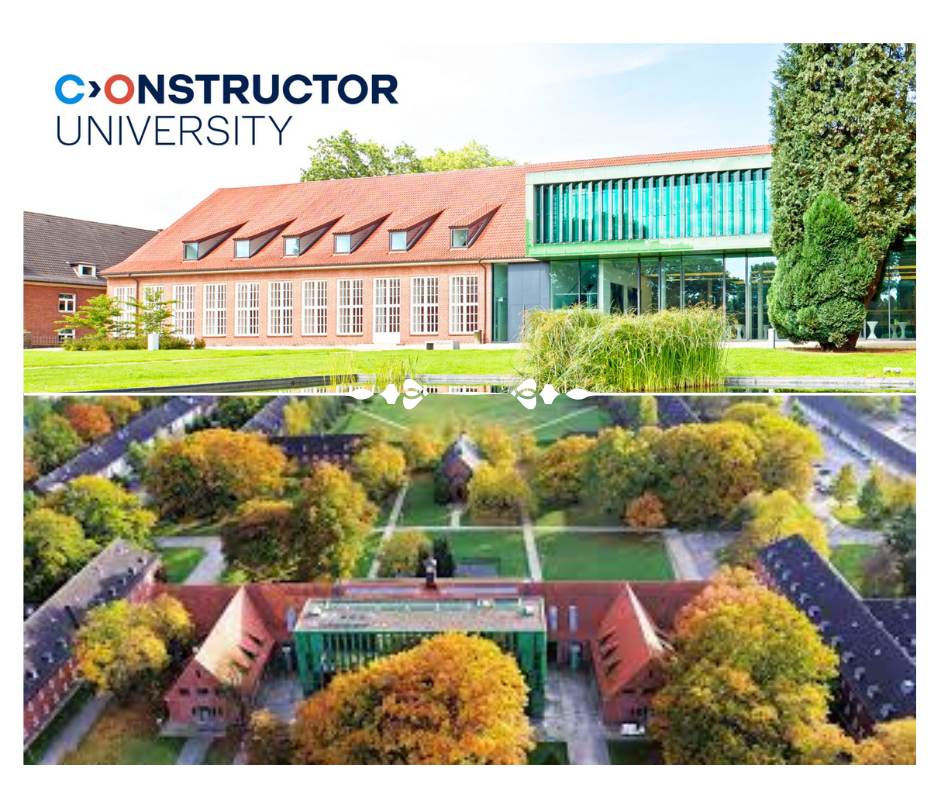 Map Unavailable
Date/Time
Date(s) - 12/04/2023 - 13/04/2023
4:00 pm - 8:00 pm
Location
EAC Skopje
Categories
Guest: Recruitment Counselor at Constructor University
The Open Day will be held at EAC Skopje and dedicated to students interested in applying at Constructor University (Jacobs University Bremen).
The EAC Skopje team and our representative guest from Constructor University will be present to answer questions and help you with your application process. Bring your CV and any other prepared documents, find out if you are the right candidate for Constructor University, and start the application during The Day.
During the event, you can learn about various scholarship opportunities in Germany and special offers from Constructor University for EAC applicants.
About Constructor University (Jacobs University Bremen)
Studying at Jacobs is your chance to enter the international world at a top-ranked private university. Over 1,500 students from more than 110 nations live and study there, to get ready for an international career.
At JUIC you may find a broad spectrum of 15 study programs:
Mobility
Industrial Engineering and Management (BSc)
Mathematics (BSc)
Computer Science (BSc)
Computer Science and Software Engineering (BSc) – Online program
Electrical and Computer Engineering (BSc)
Robotics and Intelligent Systems (BSc)
Data Science and Software Development (BSc)
Health
Biochemistry and Cell Biology (BSc)
Chemistry and Biotechnology (BSc)
Medicinal Chemistry and Chemical Biology (BSc)
Earth and Environmental Sciences (BSc)
Physics (BSc)
Diversity
Global Economics and Management (BA)
International Business Administration (BA)
Society, Media and Politics (BA)
International Relations: Politics and History (BA)
Integrated Social and Cognitive Psychology (BSc)
Full-tuition Scholarship
JUIC awards a full-tuition scholarship for one undergraduate student in the amount of €60,000. This merit-based scholarship is awarded to the applicant with excellent grades and who demonstrates exceptional academic and leadership potential. Moreover, the candidate should be intellectually creative, has a multicultural mindset, and is willing to make a difference in the world.
The scholarship covers the entire tuition cost for the 3 study years, excluding the expenses for the first year of living in on campus.
Scholarships
Based on the school grade point average (GPA), all students are considered for an academic achievement scholarship. The maximum scholarship amount per academic year is €8.000, irrespective of nationality and the scholarship number is not limited.
Registration for this event is obligatory. After you register for the Open Day we will contact you regarding the time of your visit.
Bookings
Bookings are closed for this event.