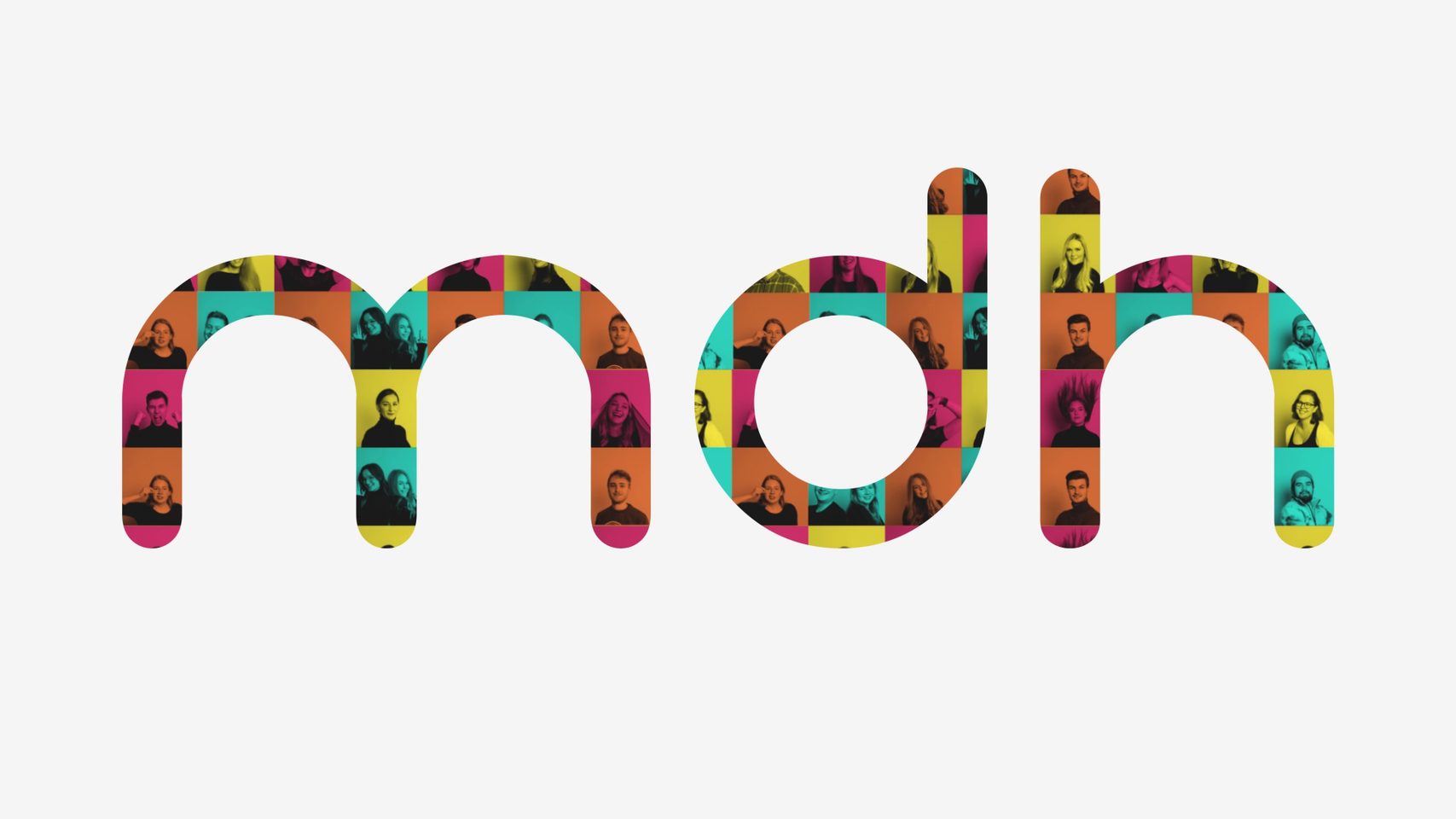 Map Unavailable
Date/Time
Date(s) - 21/03/2023
2:00 pm - 8:00 pm
Location
EAC Skopje
Categories
Representative: Director of Global Partnership Division at mdh Berlin
The Open Day will be held at EAC Skopje and will be dedicated to students who are interested to apply at Mediadesign University of Applied Sciences, Berlin.
The team of EAC Skopje along with our representative guest from mdh Berlin will be present to answer questions and to help you with your application process. Bring your CV and any creative work (drawings, video material or portfolio) and find out if you are the right candidate for mdh and start the application during The Day.
During the event, you can find out about various scholarship opportunities in Germany and special offer from mdh Berlin for EAC applicants.
About Mediadesign University of Applied Sciences (mdh)
Mediadesign University of Applied Sciences (mdh), a private university, was recognized by the state in 2004, not long ago. However, in the year when mdh celebrates its 35th birthday, mdh became one of the leading universities in Germany. Its achievements and results make this university comparable with others highly ranked.
Mediadesign University of Applied Sciences is the right place to study for those who want an innovative course of study, a new professional orientation, or well-founded training for your next career step. Over 75 lecturers and trainers are highly motivated to prepare students to face future professional challenges.
Mdh is an international environment where over 40 nationalities are represented, creating a mixture of different cultures and traditions. So far, over 45,000 students have graduated; 9 out of 10 succeeded in finding a sustainable job in less than six months after graduation.
This is a great result thanks to the over 6,000 companies the university has established collaboration with.
Bachelor's and Master's programs in English
Mediadesign University of Applied Sciences is one of the biggest private universities with courses and training in new media, media and communication management, fashion, games, and IT. Throughout the years, mhd has developed English-taught programs that you might be interested for your Bachelor's Degree:
Digital Film Design (B.A.) – If you love to create sinister creatures, futuristic cyborgs, or fearless androids, and your heart bits fast by the beauty of moving images and visual effects, then mdh is where you can make it. In 7 semesters, you can learn 3D animation, how to tell visual storylines, and how virtual figures and worlds are brought to life. This program will give you the basic gestalt theory in lectures and know-how through practical projects.
Fashion Management (B.A.) – During the studies, you will learn the whole fashion industry process, from raw materials to production, sales, and marketing. Furthermore, you can find out how to produce and market cloth from a human and environmentally friendly point of view. In addition, fashion management will teach you fashion communication, market and trend research, brand or creative processes management, and strategy development.
Game Design (B.Sc.) – For those who want to implement their ideas and create games, mdh will give the necessary skills and technics. The course teaches computer game development's conceptual, artistic, and technical basics. This course will teach you to manage a game project and design, including design, organization, and planning. In addition to technology, you will also learn 3D modeling, how to integrate your assets into a game engine, and how characters to brought to life.
Media Design (B.A.) – If you are an esthete and artist, and visual design is your language of communication, don't look for another program. Media design offers you a program where you can learn everything about the power of shapes, colors, photographs, or UX designs. Practical projects will enable you to apply the knowledge directly and train new skills.
Media Management (B.A.) – For those who want to learn to create professional content, develop digital business models, or analyze future trends, the Media management program is a great opportunity. In addition, you can learn about developing and managing new products or business strategies in the creative industries. This course teaches about Media Psychology, Corporate Social Responsibility, Cultural Studies, Innovation, and Game management.
Legal Tech (B.A.) – This German-taught program unites law and software engineering and design and teaches you how to digitalize the legal decision-making process and make it successful. Digital application of the law can lead to enormous increases in efficiency. By becoming a legal tech expert, you became a leader in changes from the old analog to the new digital world.
After graduation, Mediadesign University can offer two Master's Degree Programs, Design Management, and Digital Leadership.
All visitors have to make a registration and get a free ticket before the event. Registration will be available online on our web pages, through EAC social media pages or they can make the registration at the entrance at the event. Registration for this event is obligatory. To avoid waiting in lines at the entrance of the event please register below and receive your free visitor badge.
* Please fill in all fields in the form. An incomplete form will be rejected!
Bookings
Bookings are closed for this event.