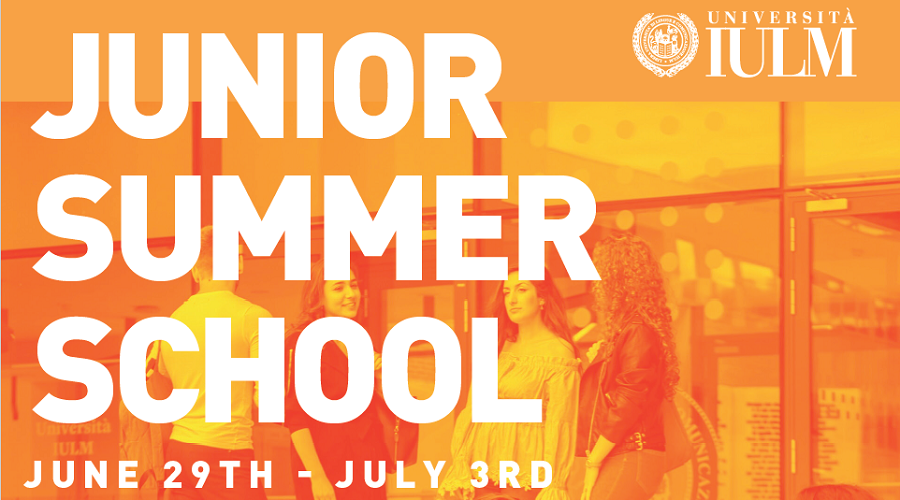 One week of free lectures, dedicated to high school students, on the topics of applied communication!
From June 29th to July 3rd we will be waiting for you in our virtual classrooms to delve deeper in exciting academic topics and to get to know IULM Professors.
The courses offered are:
In English:
In Italian:
LANGUAGE MEDIATION
MEDIA SERIALITY
CORPORATE COMMUNICATION
ARTS
TOURISM
FASHION
To sign up please click on this link, fill out the form selecting the course/s you would like to attend and you will receive the links to take part in the Junior Summer School.
For more information please contact our local representative EAC Skopje.
EAC Skopje's services are free of charge.