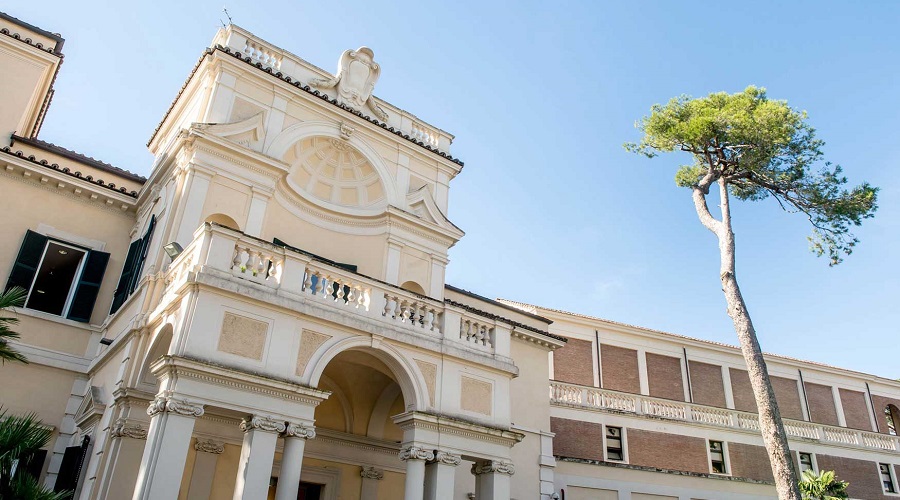 Luiss – Libera Università Internazionale degli Studi Sociali Guido Carli – is an independent university. It was created from a pre-existing Roman institution, Pro Deo, between 1974 and 1978.
Luiss offers an innovative educational approach at its four Departments: Economics and Finance, Business and Management, Law, and Political Science. Its goal is not simply to convey knowledge but to instill flexibility in young people, giving them a sense of mastery over their future.
Furthermore, Luiss has four Schools for graduate and professional studies: the Luiss Business School, the School of Government, the School of Law, and the School of European Political Economy.
Bachelor's Degrees
Economics and Business
Business Administration
Politics: Philosophy and Economics
Management and Artificial Intelligence
Global Law
Master's Degrees
Data Science and Management
International Relations
Management
Economics and Finance
Corporate Finance
Marketing
Policies and Governance in Europe
Global Management and Politics
Strategic Management, Innovation & Sustainability
DEADLINE FOR APPLICATION: MAY 31, 2024
Important:
For more information about the application process and successful scholarship application please contact our local representative EAC Skopje. Our services are free of charge. Schedule your appointment below.