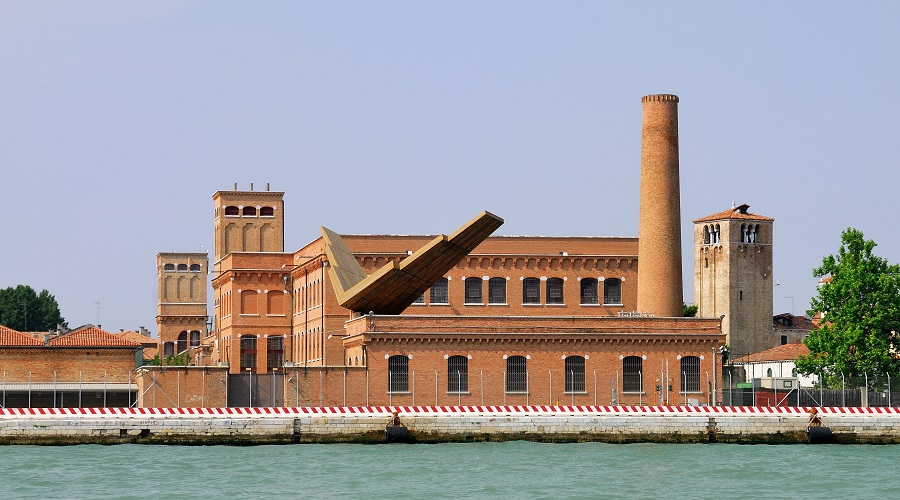 Iuav University of Venice was established in 1926 as one of the first Architecture Schools in Italy. To this day, it still maintains its unique status. It is a design-themed university focusing on the teaching, research and practice in the design of living spaces and environments (buildings, cities, landscapes and territory) and in the design of everyday use objects, of fashion and of graphics. It has a more recent but well-established tradition in the teaching, research and practice of visual arts, theatre and performing arts, and multimedia events.
Syllabuses, courses and learning and workshop activities are organised in 4 undergraduate degree programmes and 6 graduate degree programmes covering the fields of architecture, design, fashion, visual arts, urban and regional planning and theatre. In addition, Iuav offers advanced specialisation courses and 8 PhDs.
A learning technique unique to Iuav is the workshop, which is meant to offer both learning opportunities and work experience under the direct supervision of high-profile professionals and teachers.
Postgraduate Programs:
MA in Architecture
MS in Urban Planning for Transition
For more degree programs (Bachelor's and Master's degrees held in Italian) please contact EAC office for more information.
Deadline for application: 6th March 2023.
Università Iuav di Venezia is a public university offering Income-based tuition to all students. International students can also benefit from dedicated fee waivers and scholarships.
For more information about the required documents, application procedure and scholarships, schedule an appointment with our local representative EAC Skopje. We will help you for a fast and successful application process and to apply for scholarship.
Our services are free of charge.
SCHEDULE AN APPOINTMENT