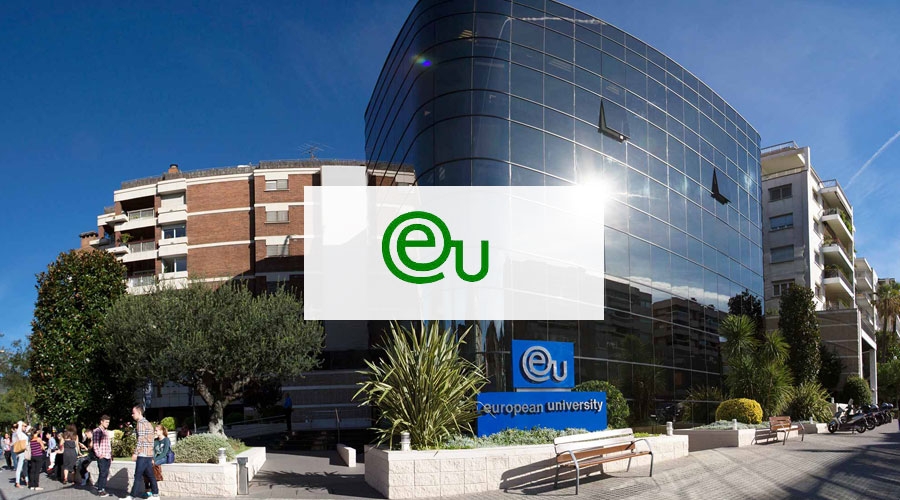 Any student who fully completes any of the EU Summer or Winter School programs is awarded an EU Business School Scholarship.
REQUIREMENTS FOR SCHOLARSHIP APPLICANTS
In addition to EU's general admission requirements, to be eligible to receive this scholarship, candidates must successfully complete one of the Summer or Winter school programs.
HOW TO APPLY
Candidates interested in receiving a scholarship must send the following documents to the EAC Skopje before the deadline:
• Completed foundation, bachelor's, master's or MBA certificate of acceptance
• All supporting documents stated in the application form
• Certificate of completion from the EU Summer or Winter school program
SPECIFICS
• The scholarship is available for full-time foundation, bachelor's, master's and MBA students.
• Students are evaluated on the basis of their submitted documents.
• The scholarship program applies to all intakes throughout the year.
• The scholarship is deducted from the outstanding semester tuition fee, as and when the student makes each semester payment.
• The total amount will be equally distributed throughout the student's studies.
For more information please contact our local representative EAC Skopje:
Educational Advising Center, EAC
Str. Dame Gruev 14 A
1000 Skopje, R. Macedonia
T/ F: +3892 32 46 304
M: +38975 39 02 18
E-mail: oicsk@oic.org.mk
web: www.eac.org.mk