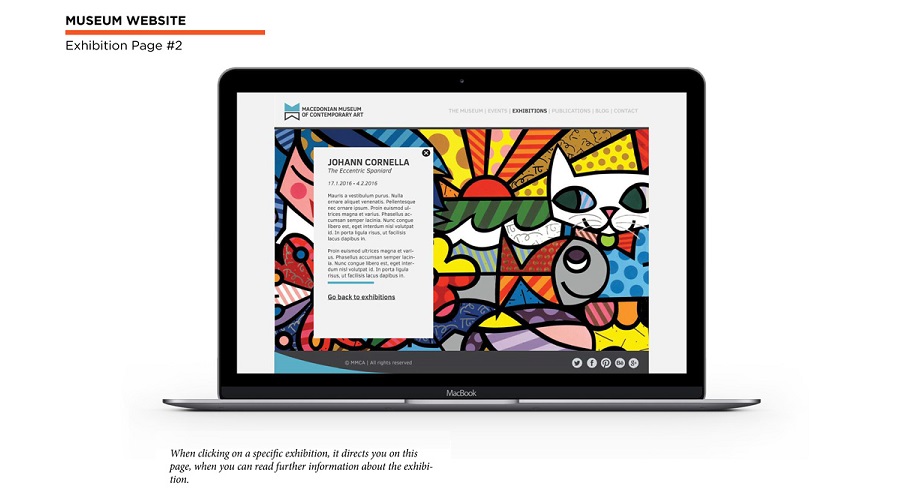 The power of Design, and where it can take you
Design is the practice of intentional creation to enhance the world. It is a field of doing and making, creating great products and services that fit human needs, and that delight and inform. Design is exciting because it calls upon the arts and humanities, the social, physical, and biological sciences, engineering and business.
Design thinking comprises strategies for finding and solving problems by bringing an understanding of people and society to technology design, focusing upon finding the correct problem before rushing to a solution. We believe that design thinking skills will be a key success factor for a new generation of creative leaders in technology, business, and education.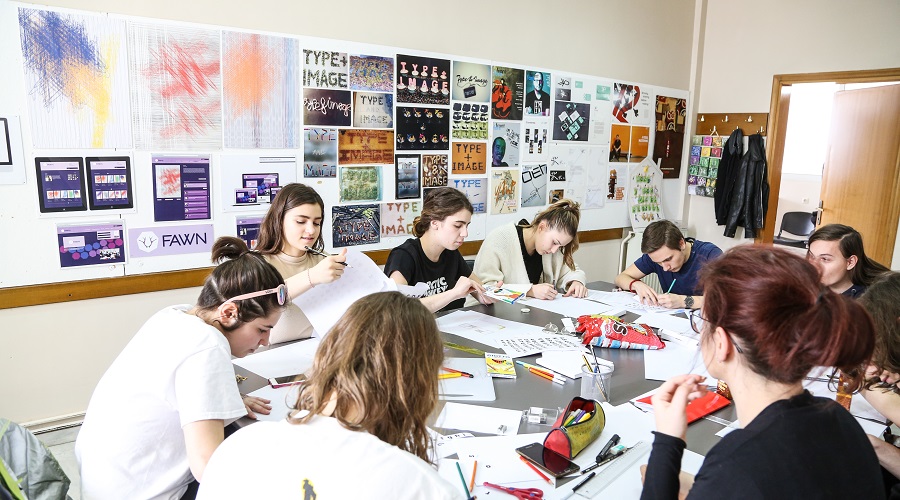 Design has the capability to lead because it cuts across all disciplines. Design is transformative because of four major characteristics:
Design Thinking: ensuring that the correct problem is being solved.
Systems Thinking: cutting across and encompassing all disciplines.
Integrative: blending of practice and theory.
Human-centered: assuring that people and technology work harmoniously as collaborative players.
In earlier years, designers were trained in form, function, materials and aesthetics. Today, culture and emotion are central, plus knowledge of societal issues, techniques for subtle persuasion, and the intricacies of complex interdependent systems.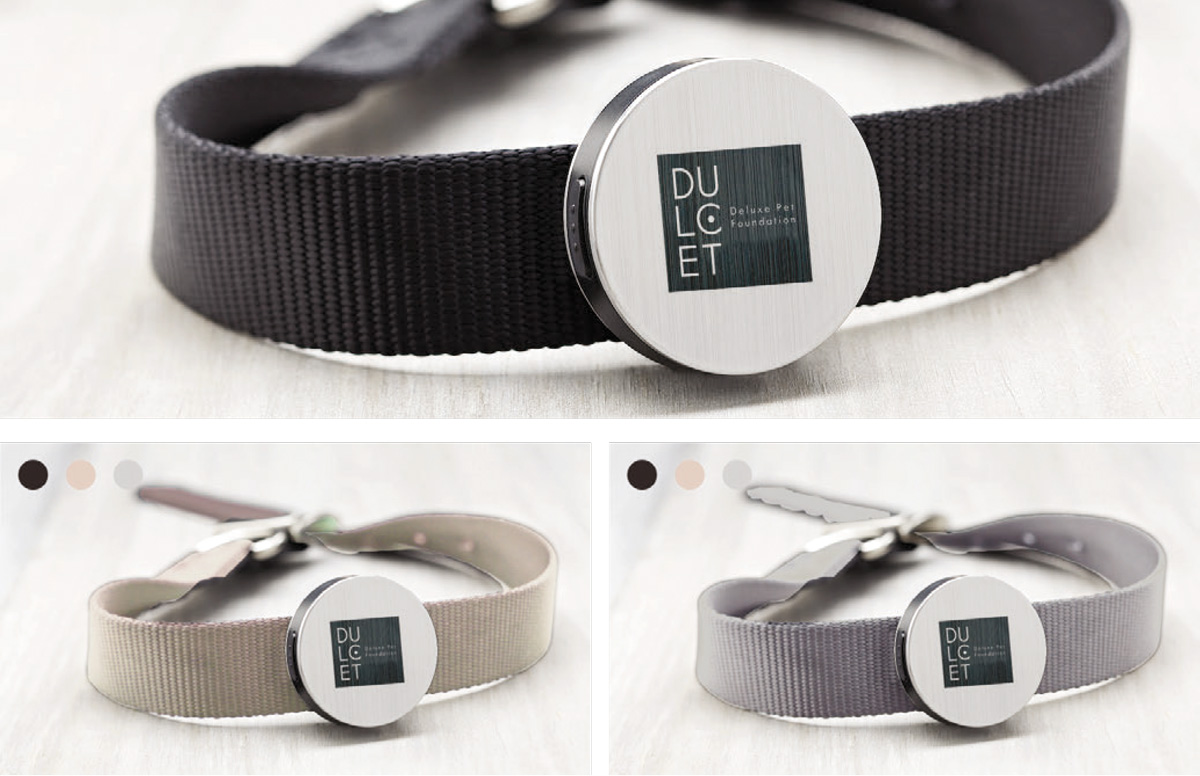 Interestingly enough, most theory in design today comes from other disciplines. For example, the theoretical foundations for what is today called Visual Communication, Interaction Design, User Experience, and Human-Computer Interaction come primarily from the social and behavioral sciences (e.g., psychology, anthropology, and sociology) and computer science. These fields provide solid, useful theories and principles, but with little understanding of the aesthetics and traditions that characterize great design. They are mostly analytic principles whereas design is a synthetic field, a field of construction of building and doing. We need theories and approaches that combine the analytic with the synthetic, the knowledge of science and engineering with the practice of design.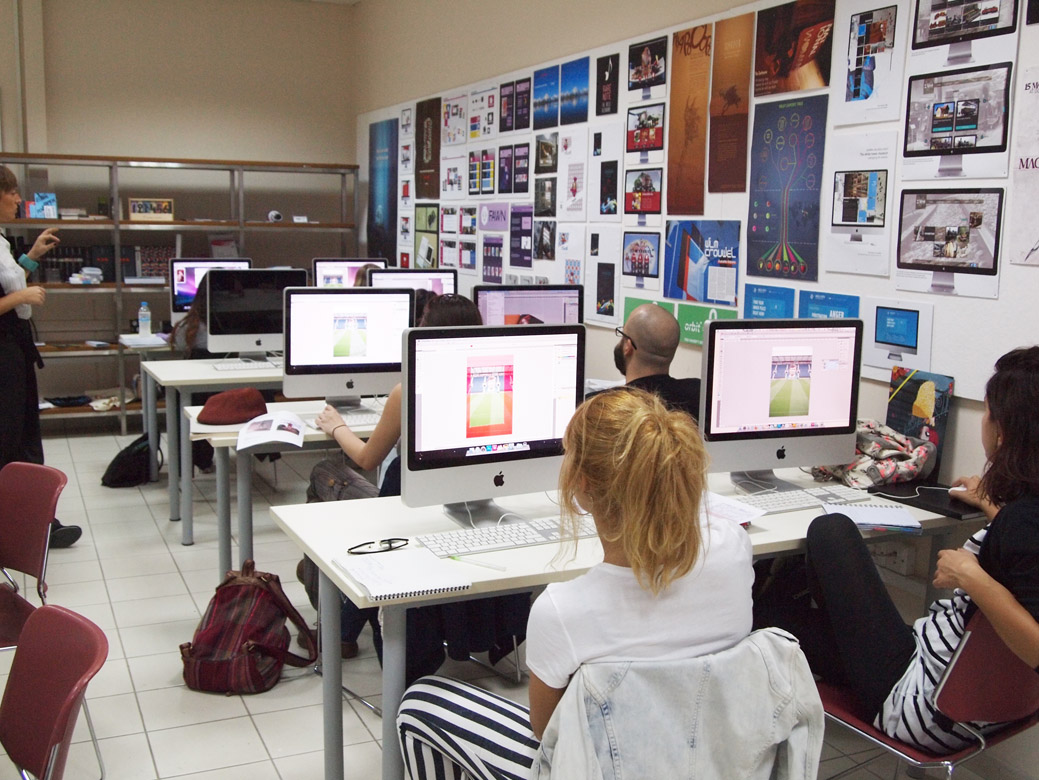 In your time at AAS College you will be encouraged to find your personal creative voice through the support of artists, designers, media makers, marketers, academics and industry professionals, who will ensure you are well prepared to enter into commercial practice on graduation.
AAS graduates have gone on to successful careers across the creative spectrum and they are contributors and commentators of the creative and cultural industries holding key positions.