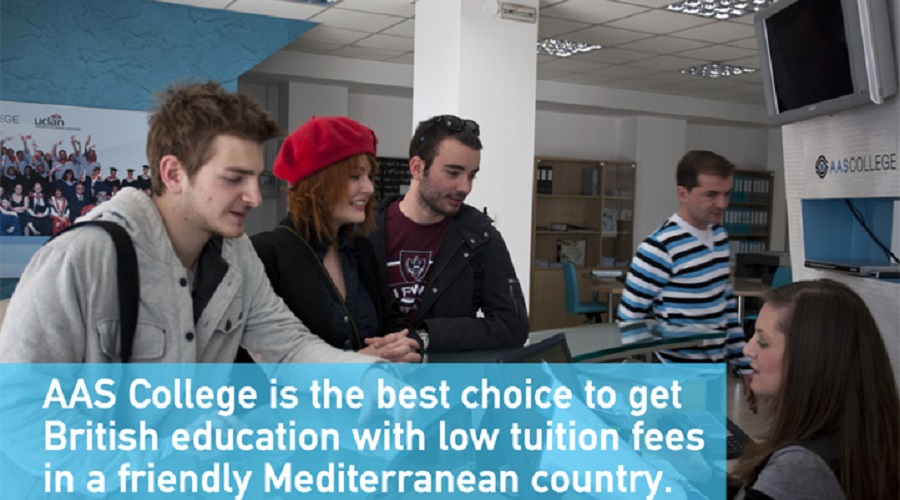 Franchise collaboration with the University of Sunderland – UK
AAS College has franchise collaboration with the British University of Sunderland in Design programs. Franchising in education means that at AAS we deliver exactly the same program with Sunderland.
Benefits of this kind of collaboration:
– Same curriculum
– All teaching material is sent from UK partner University
– British Degree of the University of Sunderland recognized worldwide, because UoS is the award body.
– AAS students are University of Sunderland students because of the partnership
– The AAS students could transfer at the main campus of the British partner University for the final year of Bachelor programs.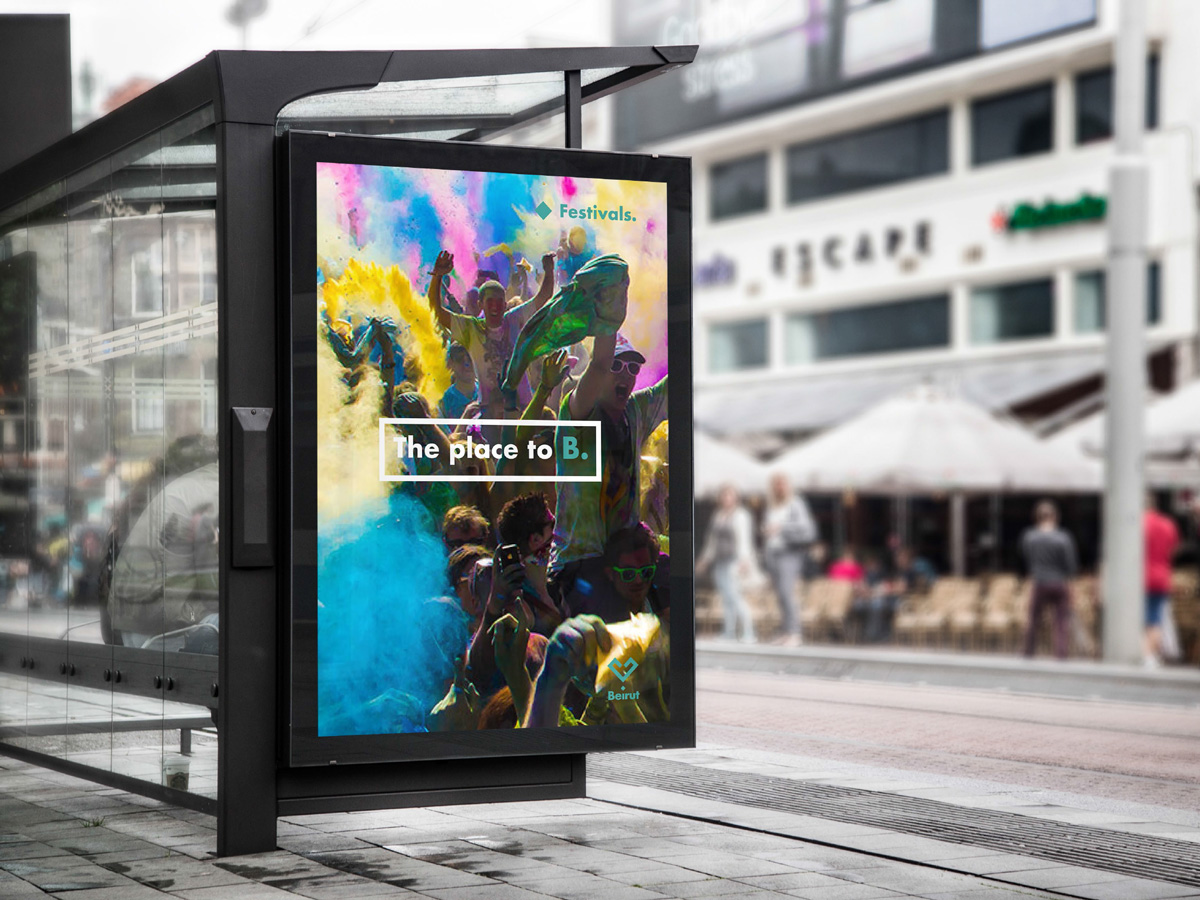 The courses we run under the umbrella of the UoS are:
Bachelor programmes
BA(Hons) Advertising and Design
BA(Hons) Animation and Games Art
BA(Hons) Fashion Product and Promotion
BA(Hons) Graphic Design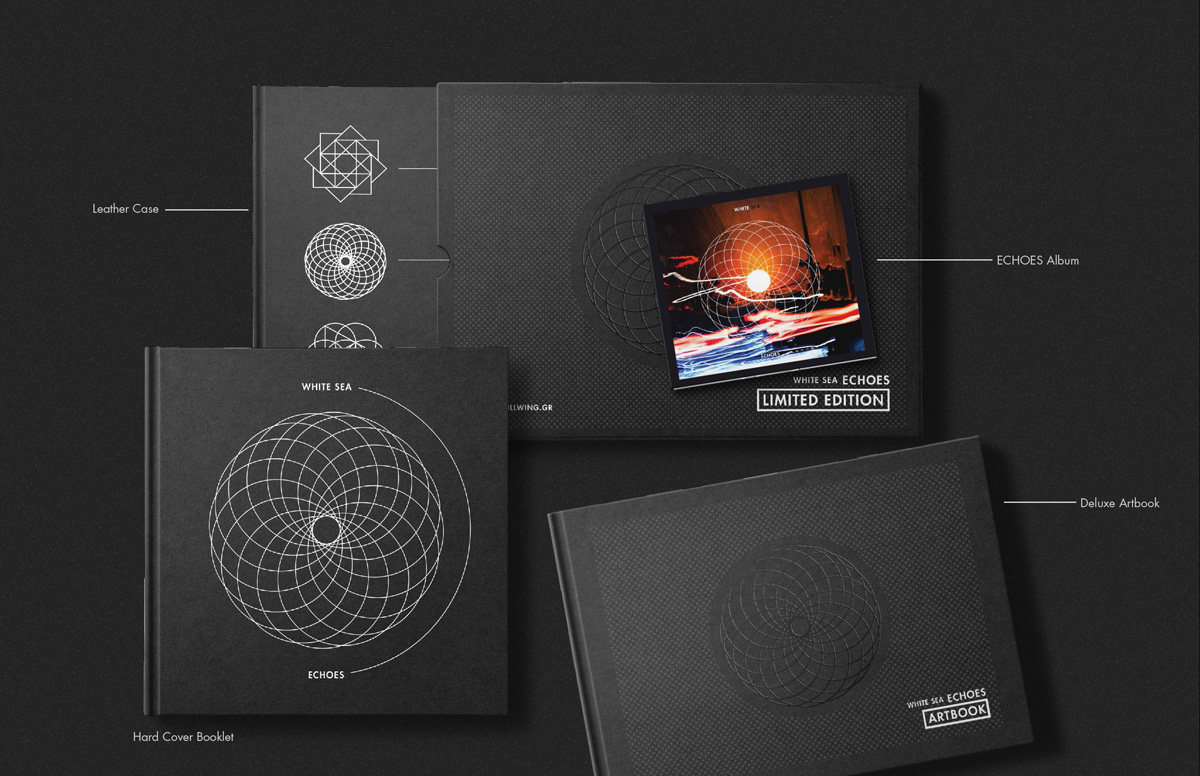 Master programmes
MA Design – Advertising pathway
MA Design – Animation pathway
MA Design – Digital Graphics pathway
MA Design – Fashion Design pathway
MA Design – Fashion Promotion pathway
MA Design – Games Design pathway
MA Design – Graphic Design pathway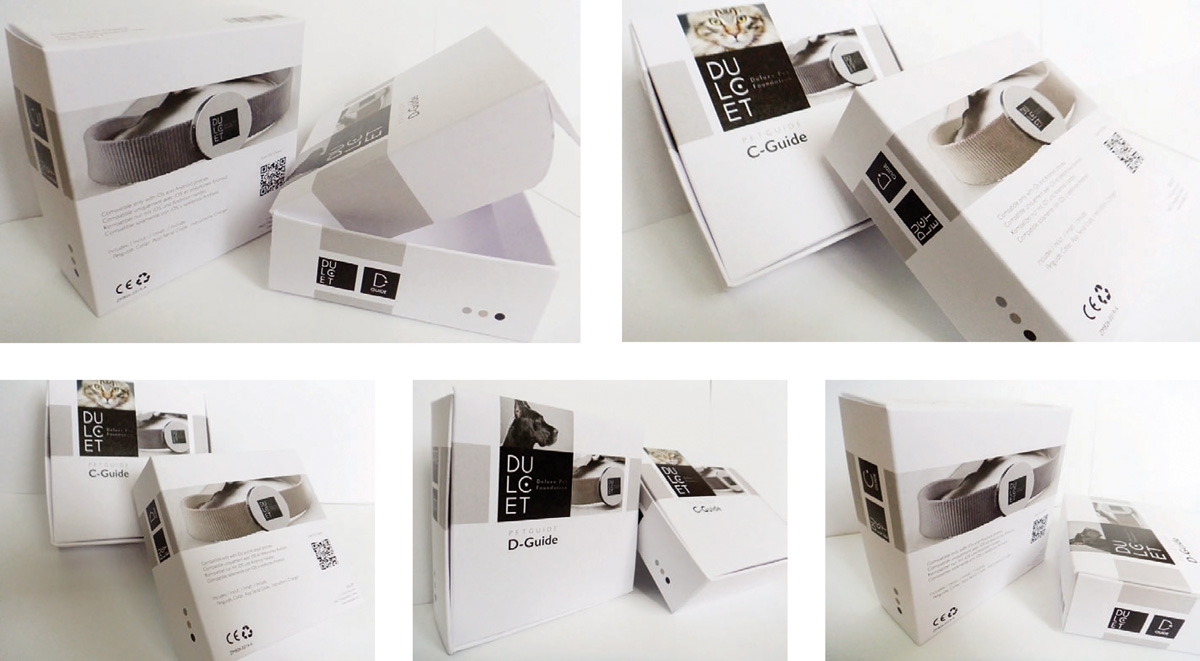 Franchise collaboration with Scottish Qualifications Authority (SQA)
AAS College has collaboration with SQA too.
The duration of study at AAS will be 2 years and because the SQA has full agreement with many Universities worldwide, students who would like to further continue with study in Bachelor Degree they could be transferred in the University of their choice for the final year.
Studying 2 years at AAS and 1 year in a University which has full agreement with SQA, students save much money and on the other hand establish stable foundation for a successful career in any country.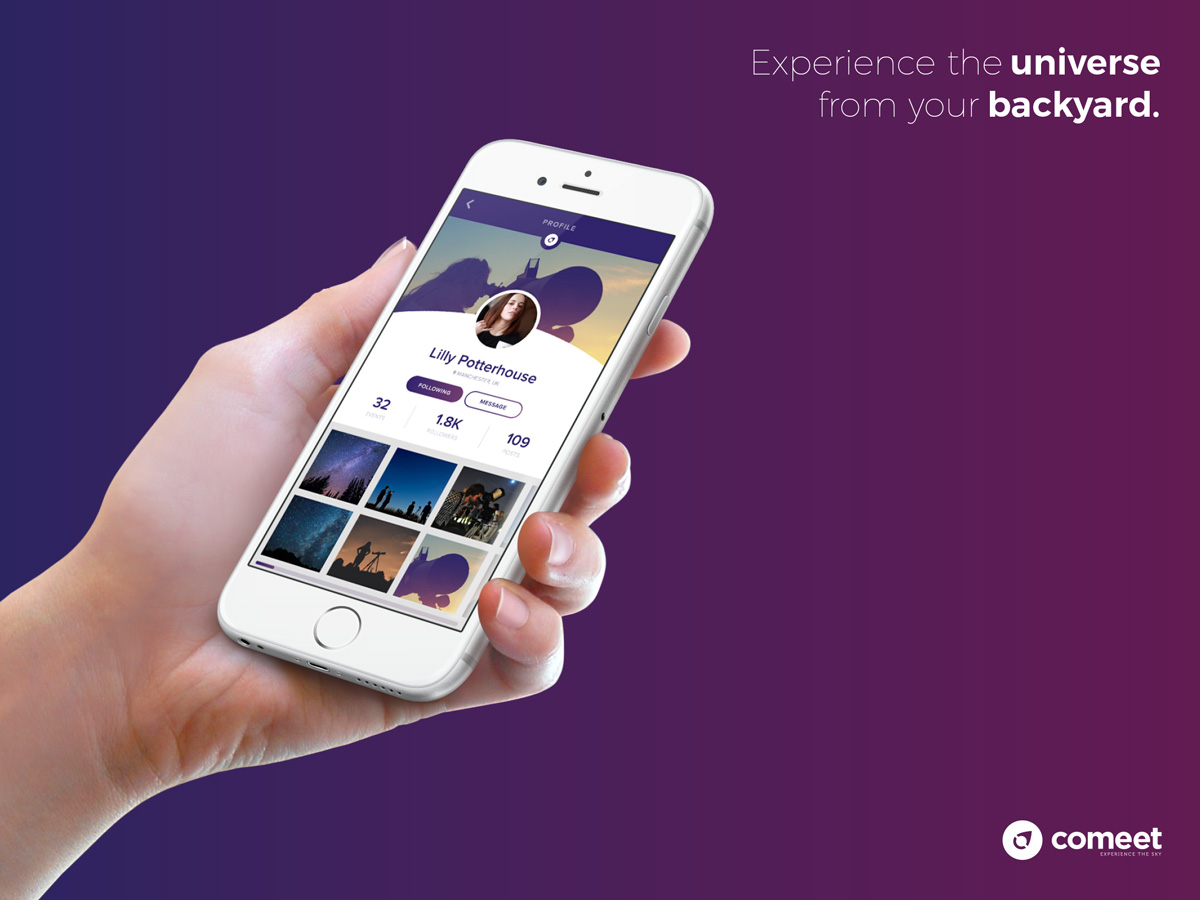 Advanced Diplomas
Our graduates will be awarded Advanced Diplomas from SQA in the following programs:
Advanced Professional Diploma in Interior Design – 2 year program
Advanced Diploma in Hospitality Management – 2 year program
Advanced Diploma in Business – 2 year program
Advanced Diploma in Computing – 2 year program
Advanced Certificates
Advanced Certificate in Foundation Art & Design