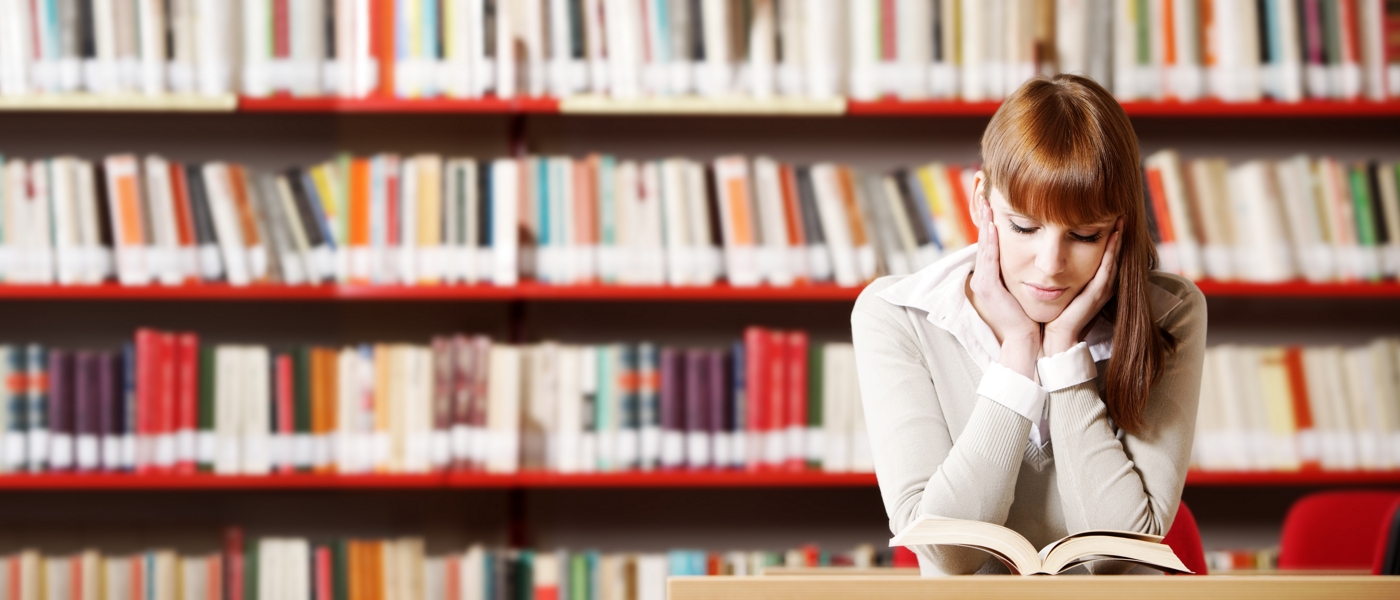 Prepare for SAT® and GMAT® exam with us.
The road to business school is not an easy one.
Register for a course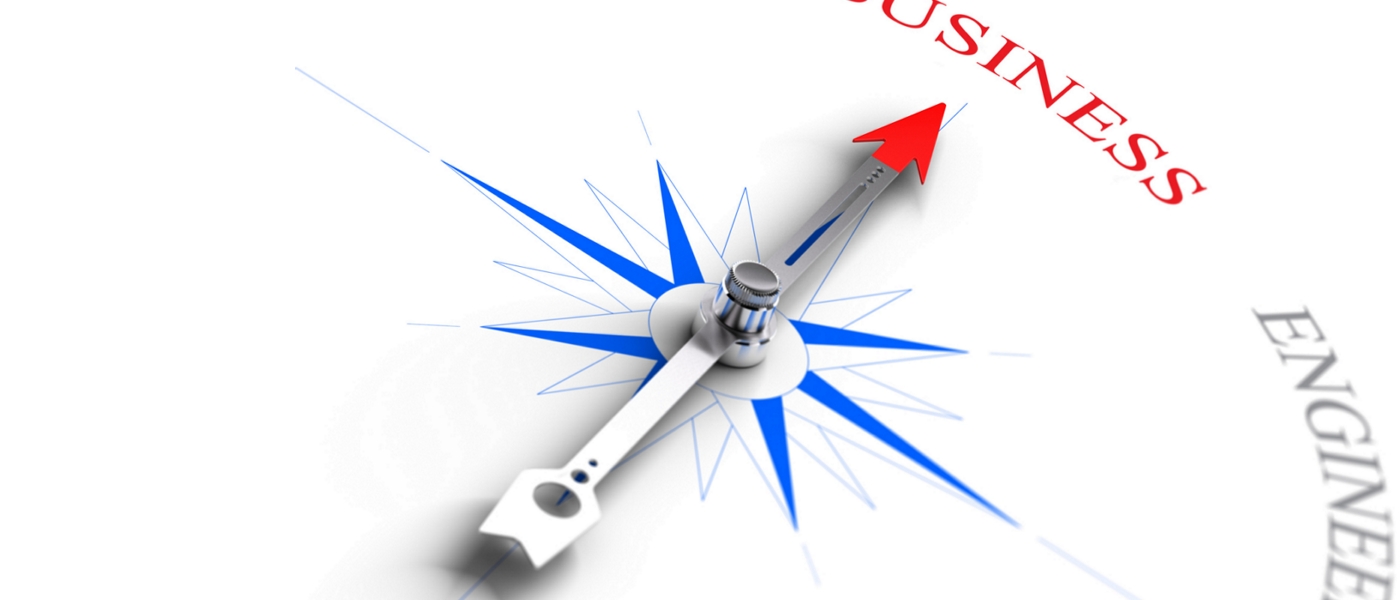 #studyprogram
#university
#scholarship
#application
#accommodation
Make it easy
TESTIMONIALS
I have attended EAC Courses for about a year in order to prepare for the SAT and TOEFL examinations. For my university applications I needed to submit a TOEFL score of at least 100 and I scored 101; the EAC helped me achieve my desired score. The staff is very friendly and skilled, therefore, I would recommend EAC to anyone who would like to take these exams, due to their expertise.